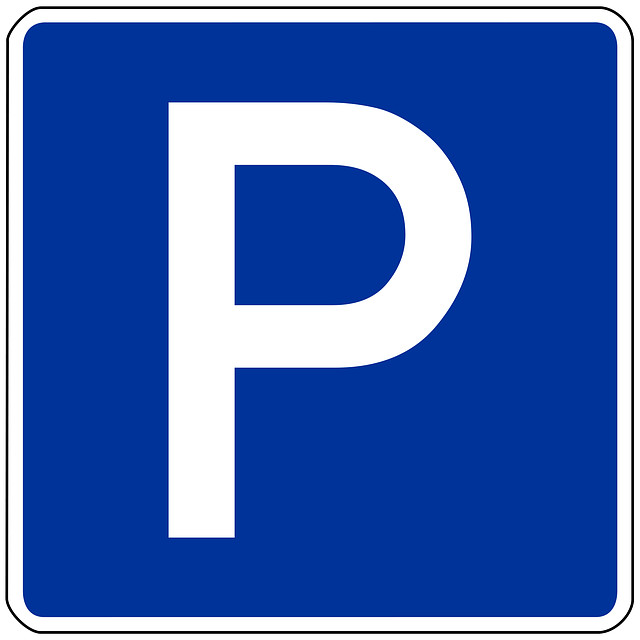 Parking and bikes
If you come by car, you can park your car on Zijlweg or in the side streets. The parking rate is currently €4/hour.
In the evening it is cheaper to park in the Raaks parking garage, after 7:00 PM you can park there all evening (and night) for €3.47. The garage is a 5-minute walk away.
It is even cheaper to come by bike, but park the bicycle as much as possible in the designated racks and do not place the bicycle in front of the neighbors' entrance.
Lees meer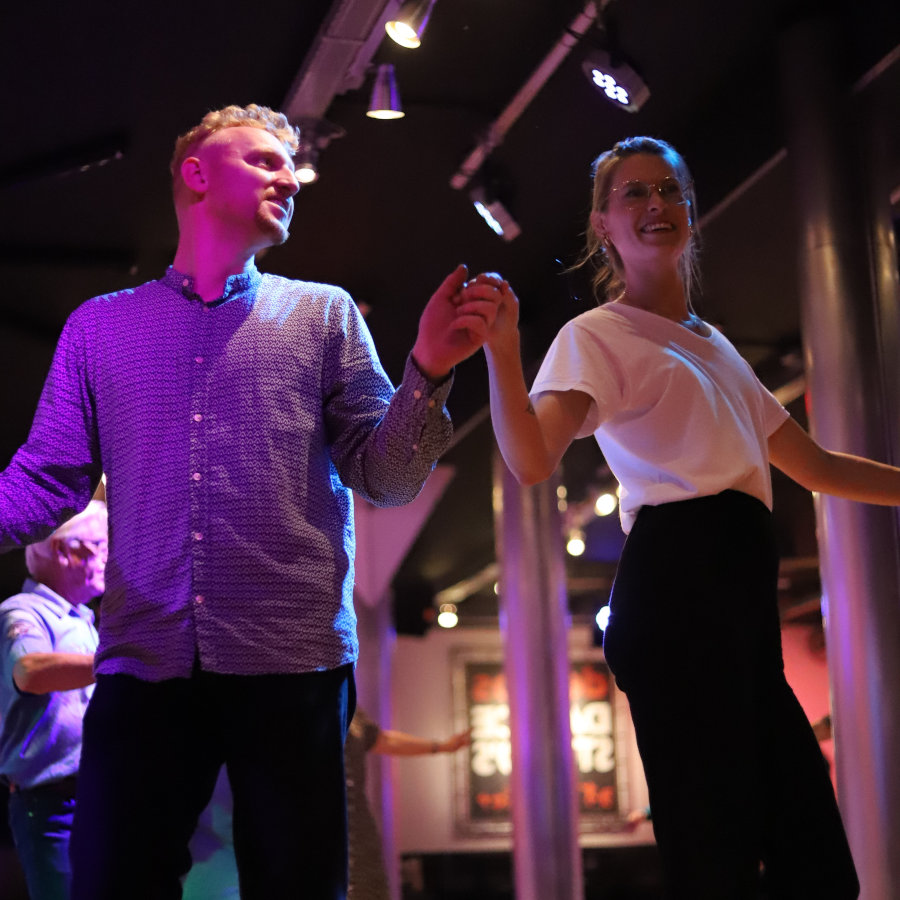 Ballroom Dance Block 2
From November 10th, we're kicking off a new block of 6 ballroom dance lessons. Join in so you can impress at the holiday parties around Christmas and New Year's. Enroll quickly for the most enjoyable class… dance class!
Lees meer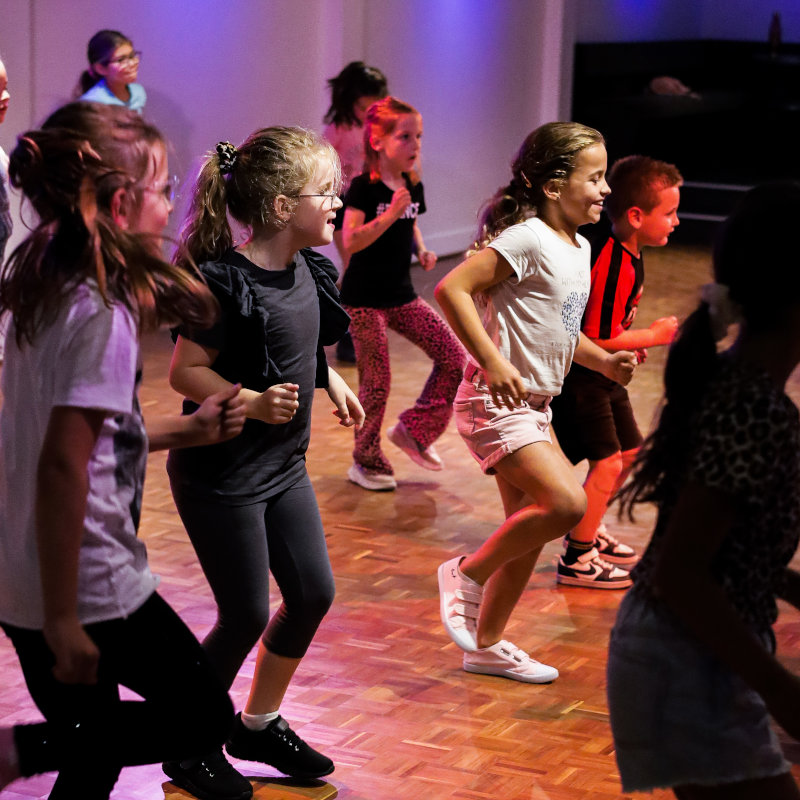 Open-lesson-week
We started the new season on September 11 with the OPEN CLASS WEEK. We have now been working for a number of weeks and have found most of them their place. If you would like to join one of our fun courses earlier, you can always take a trial lesson. Of course it depends on whether there is no place in the group yet, some are now full. View all dance lessons, from mini kids to adults and from break dancing to Salsa. For each his own!
Lees meer