LET'S MOVE AND FEEL THE MUSIC…!
With our professional teachers, we offer everyone the opportunity to get the most out of the dance course. Whether you come for fun and sociability, or whether you come to lay the foundations for a serious dance career, everything is possible with us. We are ready to fulfill your dance wishes in the field of latin, ballroom, hip-hop, breakdance, jazz, modern or classical. View all our dance classes and open the door to our world of dance.
De Vos Dance Studios is the address for the best dance lessons!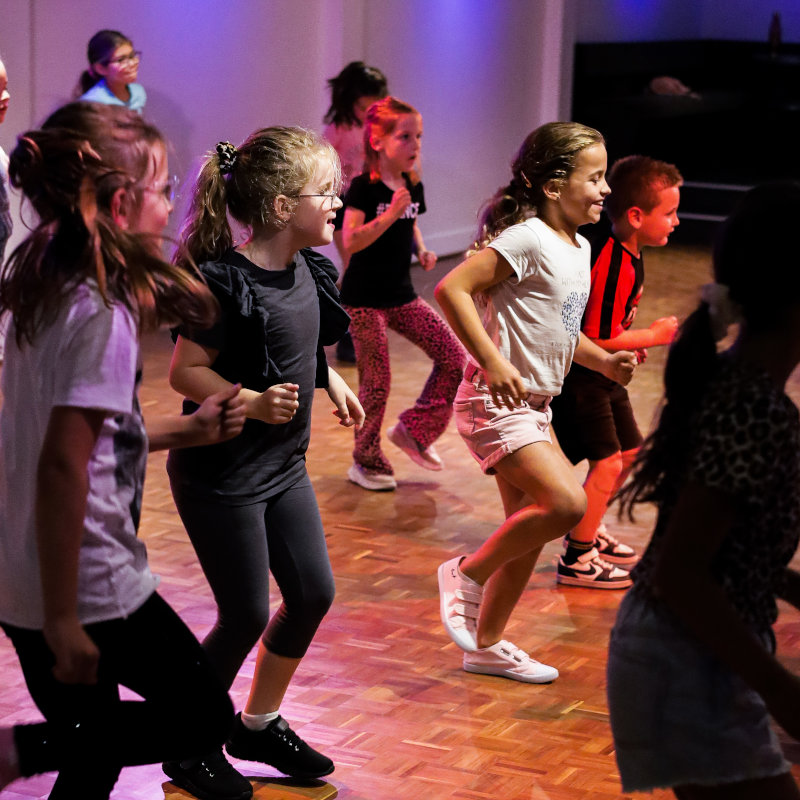 Open-lesson-week
From September 11th we will start the new season with the OPEN-LESSON-WEEK. New students can try out all the different lessons with a trial lesson. View all dance lessons, from minikids to adults and from breakdance to Salsa. For each his own!
Lees meer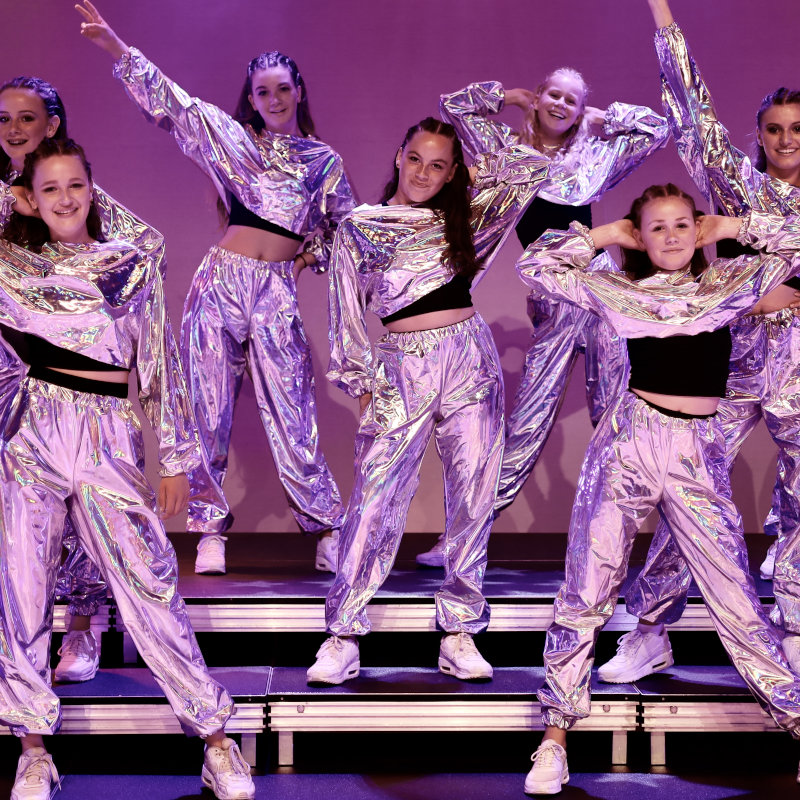 Dance Class
View our wide range of dance lessons! Whether you are an absolute beginner or already have dance experience, our dance classes provide a fun and structured environment to learn and grow. Under the guidance of our experienced instructors, you will learn different styles such as; hip hop, modern/contemporary, Salsa and much more.
Speciaal voor de leerlingen van de Stijldans- en Salsalessen hebben we op vrijdagavond na de lessen de mogelijkheid om wat extra te oefenen en ook gezellig bij te kletsen met dansvrienden. Uiteraard zijn vrienden en introducés ook welkom. En natuurlijk is de bar open voor een lekker drankje en een knabbeltje, maak er een vast avondje uit van!
Entree is gratis, reserveren niet nodig.