Teachers
On our team, we offer a variety of dance styles to choose from. Whether you love the sensual Tango, energetic Hip Hop, exciting Salsa, or graceful Modern/Contemporary, we have something suitable for everyone.
Our instructors are experts in their respective fields and share their knowledge with enthusiasm, passion, and patience. They encourage you to discover yourself, push your boundaries, and grow as a dancer, regardless of your level of experience. Whether you are a beginner or looking to improve your skills, you are in good hands with us.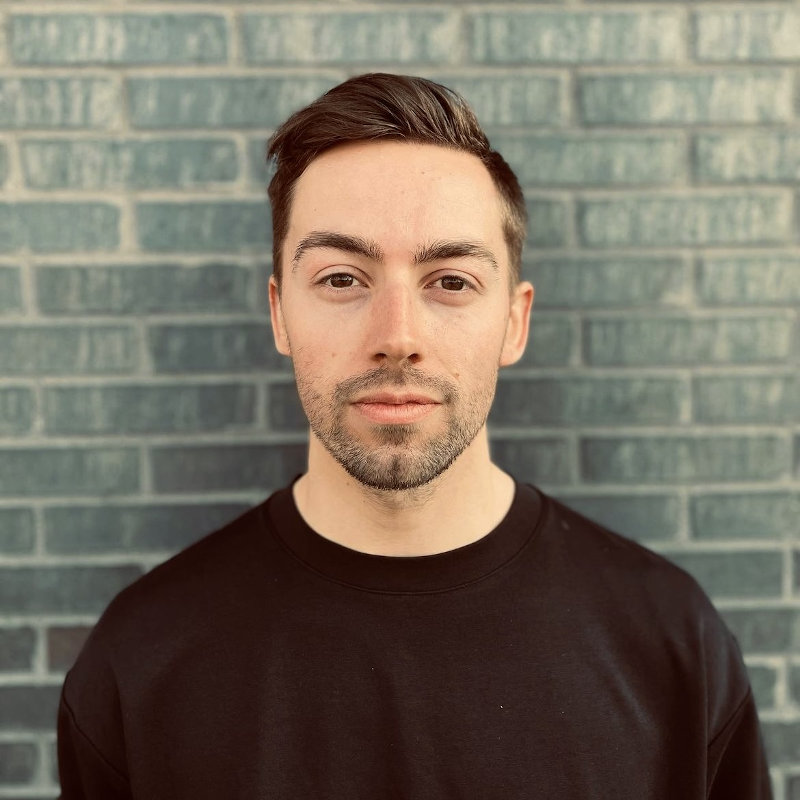 Lars de Vos
Lars (1994) has actually been dancing since he could walk. Lars is a real all-rounder, he has competed in Latin American competitions since he was 6 years old and became Dutch Champion in the youth category.
From 2005 to 2012 he did pre-education with Lucia Marthas, and in 2016 graduated from the HBO course in performing dance at Codarts in Rotterdam. Lars is a dancer for ISH, Marco Gerris' company with productions such as Funkish, Narnia, Grimm and Dorian.
He was able to gain a lot of stage and TV experience as a child with musicals in Ahoy, Children for Children, Junior Eurovision Song Contest, X-Factor and later with Dance Dance Dance and Avastars.
Lars has specialized himself in different hip-hop styles and is an expert in funky 'Locking'.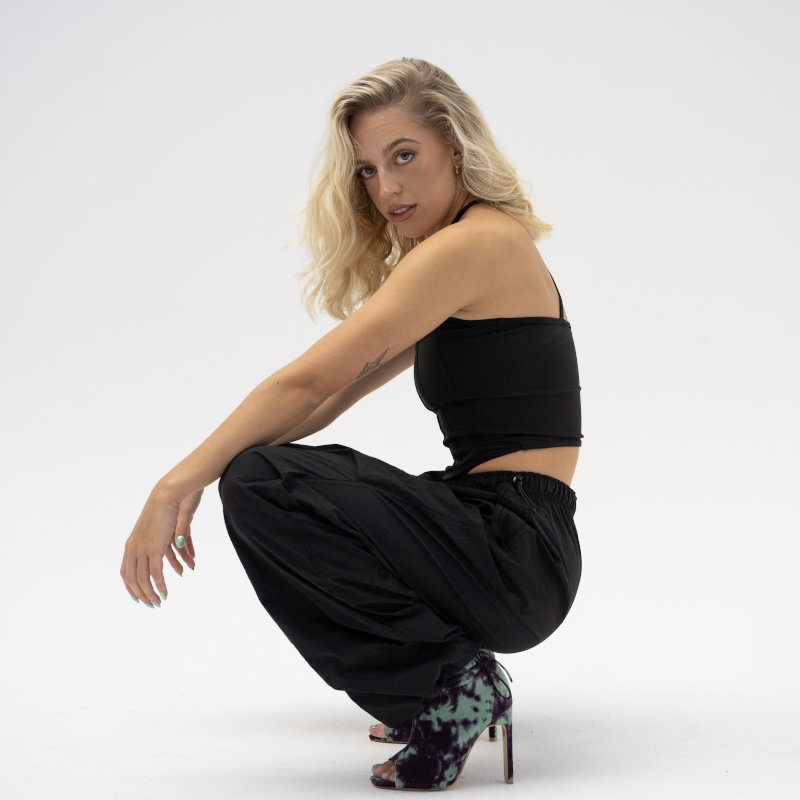 Kirsten de Vos
Kirsten (1999) is not only a dance teacher, but also the creative brain of the dance school together with Algie. She has a lot of experience and started developing as an all-round dancer at an early age. In addition to the lessons with the minikids, she did ballet at the Kennemer ballet studio and from group six she went to the preliminary training of Lucia Marthas in Amsterdam and then followed the MBO-Albeda dance college in Rotterdam.
Kirsten played in the musicals 'Droomvlucht', 'Annie' and 'Billy Elliot' as a child. In 2016 she danced for Kings of Leon at the MTV EMAs in Rotterdam. And recently danced for many Dutch artists and productions such as; Afro Jack, Davina Michelle, Maan, Emma Heesters, the Streamers in Concert, Eurovision Song Festival, the Friends of Amstel Live, Dance Dance Dance, Dancesing, Die Giovanni Zarella Show in Germany and so she was a choreographer and "FAE" for TV program Avastars.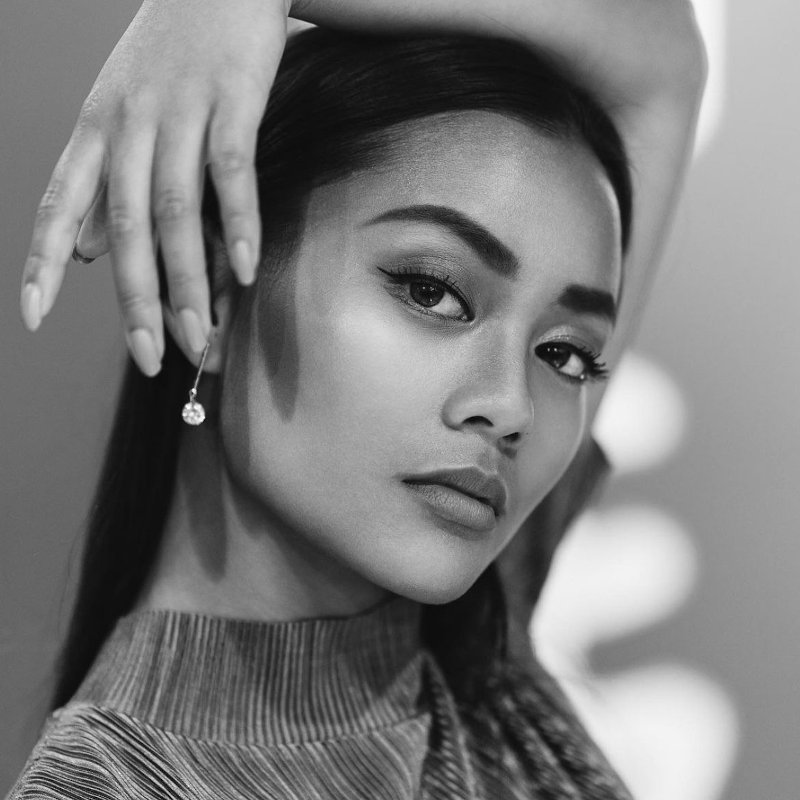 Algie Baas
Algie (1996) grew up in Hoorn and started her dance career at the age of 9. She has danced competitions at European and World Championships.
In 2017 she graduated from the PACT ROC dance training in Amsterdam.
There she developed as an all-round dancer. In December 2017 she went to China with a group to dance performances. In addition to teaching, she also does various dance assignments.
In addition to dancing, Algie has started to focus on photography and now also has photography assignments here and there.
Algie teaches the hip-hop and modern lessons and, together with Lars, does the modern demo teams. Together with Kirsten, she is also the creative brain of the dance school.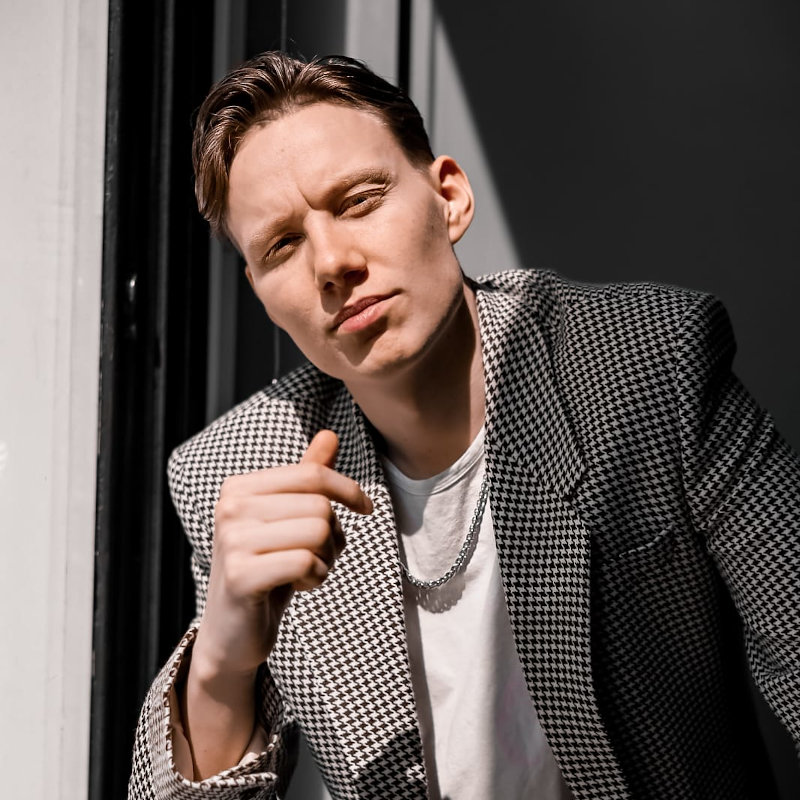 Victor Arends
Victor (1997) is from Rotterdam and started dancing at the age of 12 in hip-hop style and started to compete nationally and internationally in this style.
After high school, he continued to dance at the Albeda dance college in Rotterdam, where he graduated in 2018. After this training he started working as a dance teacher and as a performing dancer.
As a performing dancer he has already done various assignments such as: I Love Urban Ahoy, Jack&Jones, Bookings.com, guest dancer DanceDanceDanceUK, Eurovision Song Contest 2021 and Friends of Amstel. He has also worked as an assistant choreographer for the Formula 1 Halftime show and the Streamers in Concert.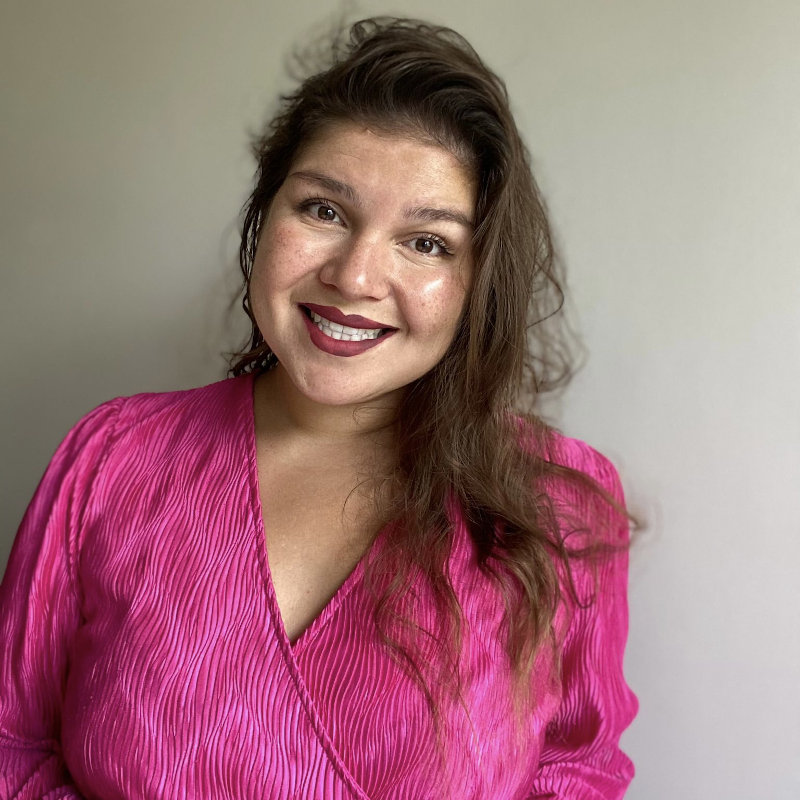 Malita pasanea
Malita started dancing at the age of 3 and started teaching at the age of 17 and has not stopped since. In her dance career she has become acquainted with many dance styles. In 2013 she obtained her diploma and graduated as an all round dancer. Her love lies in teaching and choreography and she likes to be found in the underground battle scene. Her favorite dance styles are house, hip hop and modern.
In her lessons, she thinks it's important that kids are serious and motivated, but also have a lot of fun. Her classes are fun, lively and educational. She almost always has a smile on her face and is a very approachable teacher who is committed to getting the best out of her students.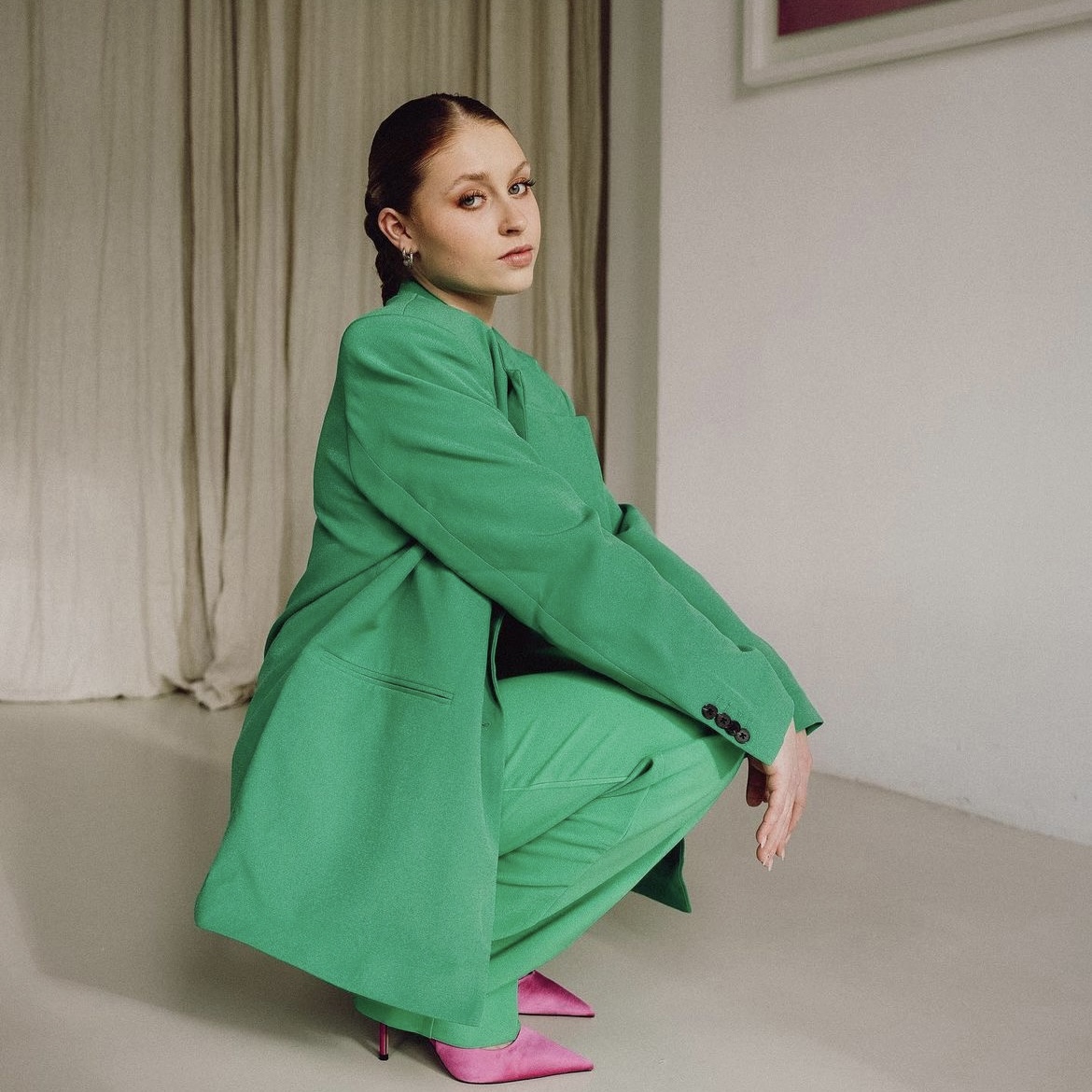 Genevieve van der does
Genevieve "Fief" (2003) is from Uithoorn and has been working as a professional for several years now.
From 2015 to 2020 she followed the pre-education of Lucia Marthas in Amsterdam and has developed there as an all-round dancer and also as a singer and actress. She has been playing the lead role in the musical Caro in Efteling since 2019.
In addition to dancing, singing and acting, Fief is now also expanding her 'HBO bachelor's degree in marketing communication skills.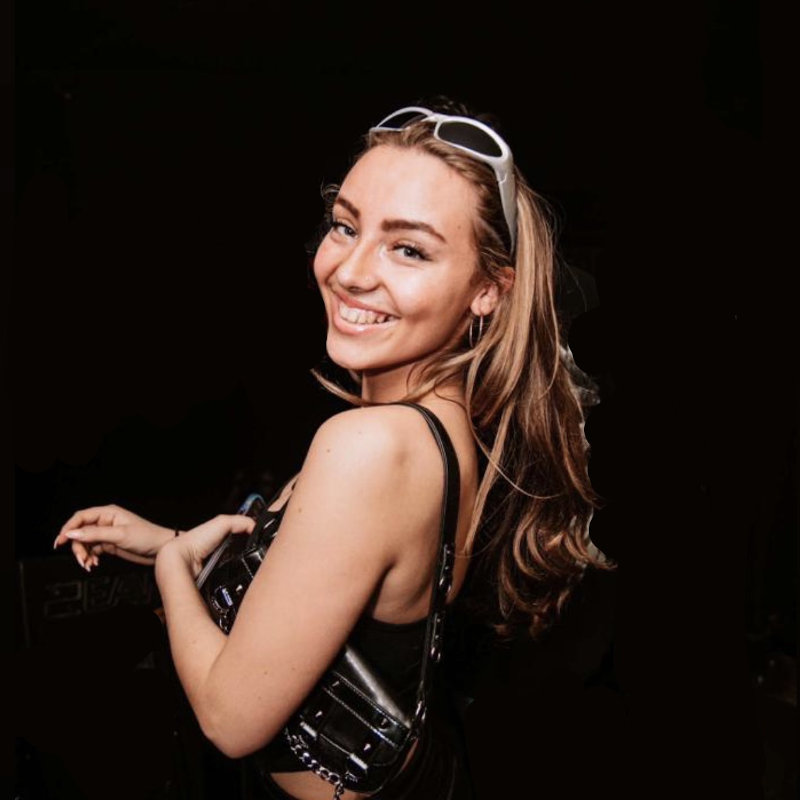 Valerie schluter
Valerie (2003) started as a little girl in our dance school with streetdance-hiphop kids lessons. We soon saw that there was a lot of talent in it, so she moved on to the selection of lessons and the demo teams.
Valerie obtained her MBO all-round dancer diploma in 2023 at the Lucia Marthas Institute for Performing Arts in Amsterdam.
She herself is now spreading her wings as a professional dancer and with us she provides the 13+ hip-hop lessons on Monday.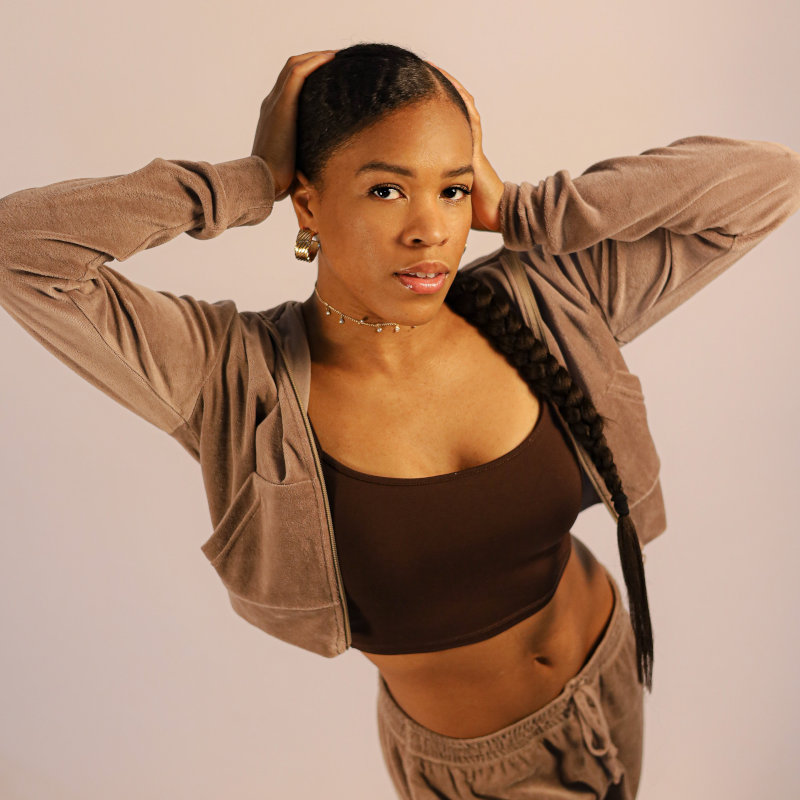 Xenisa Xhanee Scheek
Xenisa (1999) from Vleuten has created her own unique dance style over the years. She graduated in 2019 as a professional all-round dancer at the MBO-Albeda dance college in Rotterdam. Since then she has spread her wings as a dancer and choreographer.
Among other things, she was allowed to dance in the video clip "2step" by Ed Sheeran and Lil Baby, performed in the Ziggo Dome with the Jonna Fraser concert and danced the Halftime show for the World Cup.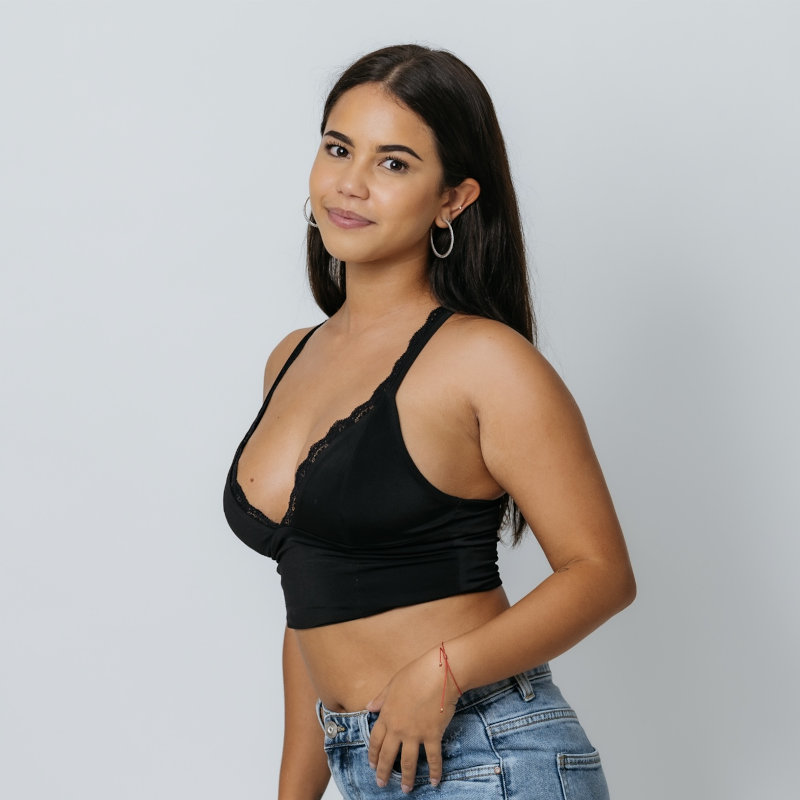 Kenya aulacio
Kenya (2000) graduated at the age of 20 from MBO Lucia Marthas in Amsterdam as an all-round dancer. After completing her education, she moved to Bonaire and started teaching full-time at the School of Performing Arts and Liseo Boneriano dance schools. There she gave dance lessons for no less than 25 hours a week to different ages and in different styles.
Now that she has moved back to the Netherlands, she will strengthen our teaching team from September 2023.
She has had professional training in Ballet, Modern, Jazz, Hip Hop and Latin/Ballroom, but her own great strength lies mainly in the Feminine style.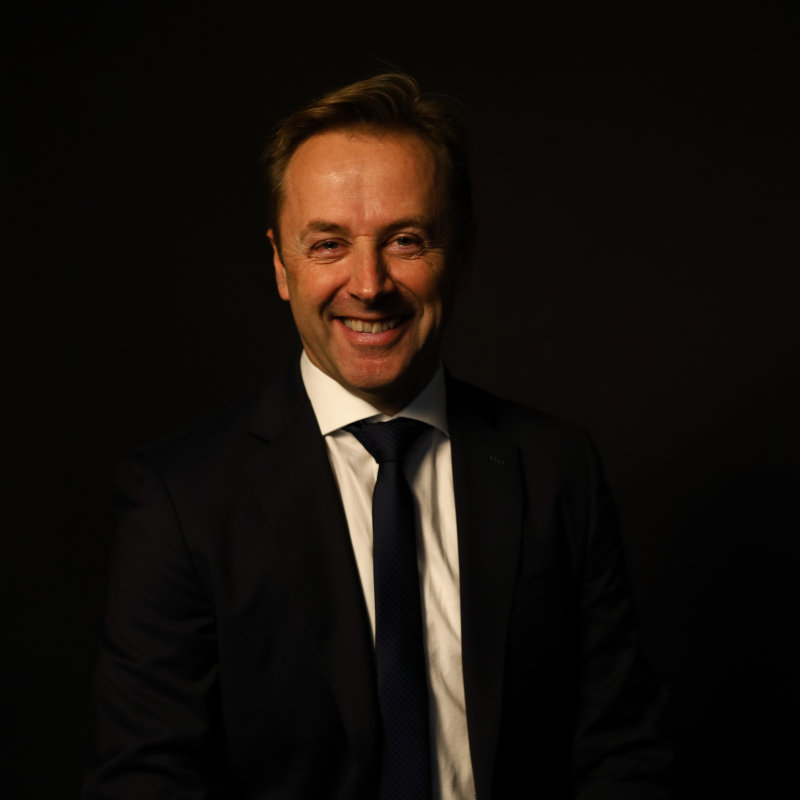 Frank de Vos
Frank is the owner/director of the dance school. In 1995 he and Romy took over the dance school from his parents. After a long career with many highlights as an amateur and professional dancer in Ballroom & Latin, he started teaching in 1990.
He has overall management, is responsible for administrative matters and teaches Ballroom dancing and Zumba/LaBlast classes.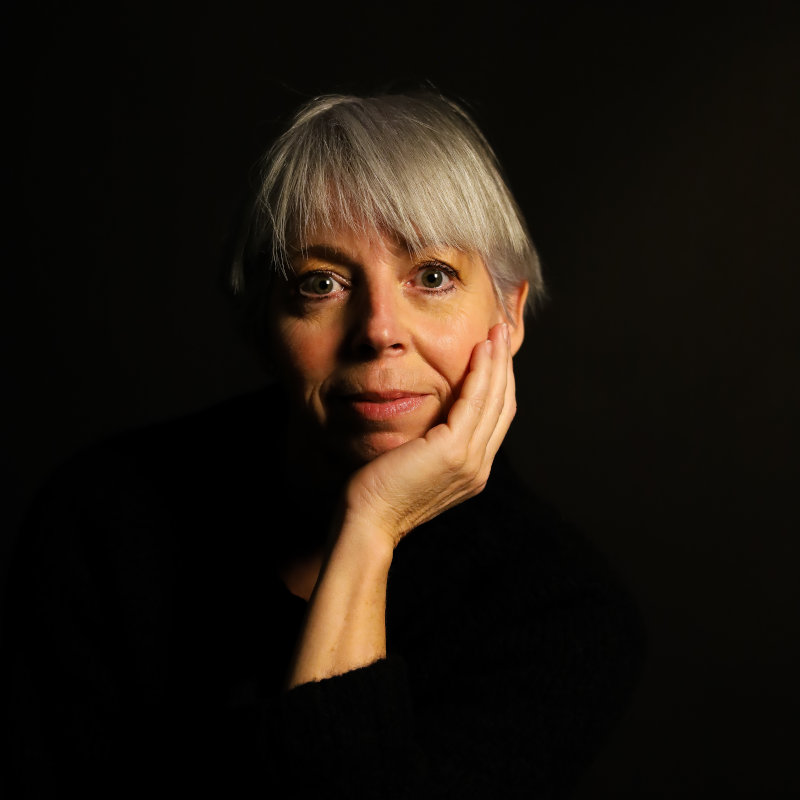 Romy de Vos
Romy owns the dance school together with Frank. She has danced almost all her life, started with ballet and later took her first lessons in Ballroom & Latin in this dance school. Together with Frank she has won many prizes, including the Dutch Allround Championship in 1988 and many international impressive results.
In 1996 Romy started to focus on fun dance lessons for children, first with one lesson a week, which has now grown into daily lessons for all ages in street dance, hip-hop and jazz/modern. She has now handed over the baton to fun young and hip teachers.